Are There Retro Casino Games
Are you looking to find out more about retro casino games? Then you've come to the right place. Here you can find out more about the classic casino games that have been around for decades and continue to be enjoyed by people worldwide.
Let's explore everything you need to know about these classic casino games, from traditional blackjack, roulette, and baccarat to classic slots and video poker.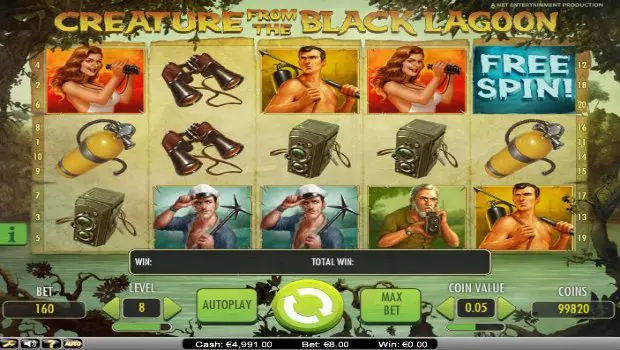 Classic slots
One of the most iconic and popular retro casino games is slots. Slot machines have been around for over a century and are incredibly popular worldwide. Various classic and modern slot games are available, with some featuring traditional symbols and others offering more contemporary themes.
 Slots are a great way to experience the nostalgic atmosphere of a traditional casino, and they can provide a lot of entertainment and potentially big cash prizes. Although there are many different slots available, knowing which ones are the best will increase your likelihood of winning. You can find out here which types of slots provide the best odds for players.
Video Poker
Video poker is an excellent example of a classic casino game that has been around for decades. Its popularity makes it widely available today. This game combines the elements of traditional pokers, such as hand rankings, with the convenience of a slot machine, allowing players to play at their own pace. 
Video poker also offers various game variations, such as Jacks or Better, Deuces Wild, and more, making it an excellent choice for players of all skill levels.
Classic Blackjack
Blackjack is one of the most popular and iconic retro casino games. This classic card game is a favorite among players worldwide and is still being played in casinos today. The competition aims to get a higher card score than the dealer without going over 21. 
The game is easy to learn and can be enjoyed by players of all skill levels. With its simple rules and fast-paced action, it's no wonder this timeless game continues to be a hit in both the real and virtual casino world.
Roulette
Roulette is a classic casino game that has remained popular throughout the years. It is a game of chance where players can place bets on which number or color the ball will land on. The game has remained a staple of many casinos and can be found in both traditional and online casinos.
Roulette's long history dates back to the 18th century, with its roots in France. It is a classic game still enjoyed by millions of players worldwide, making it one of the most popular retro casino games.
Baccarat
Baccarat is one of the oldest and most iconic casino games, first played in Italy in the late 1400s. It is a classic game of chance that is still widely played today and is the game of choice for high rollers in many casinos. Baccarat is still enjoyed in its traditional format, but many game variat ons can be played for fun or real money.
Conclusion
Retro casino games are a great way to have fun and experience the authentic feeling of playing in a real casino. They are easy to play with, entertaining, and provide a nostalgic experience. 
With a wide variety of online retro casino games, it is easy to find the perfect game for any budget or skill level. Whether looking for a classic game or the newest and hottest, retro casino games are a great way to have a good time.