Top 5 Retro Themed Online Slots and Why They Are Popular
The industry of online casinos offers a great variety of games that cater to every taste of picky gamblers. Each year a great number of new innovative games keep being released, making the market nearly immense. Despite this fact, the demand for the classics remains, keeping retro-themed games and, particularly, retro-themed slots favored by gambling enthusiasts. Their old-school aesthetic along with the simplicity of gameplay still captivates players' attention. These games serve as a platform for the fusion of the past and the present in the online casino landscape. They display a sense of nostalgia yet are a contemporary type of entertainment. In this article, we are going to explore the top 5 retro-themed slots and delve into the reasons why they continue to be popular and occupy the hearts of both experienced players and newcomers.
Retro-Themed Slots Overview
What exactly defines a retro slot game in online casinos? The experts from the Bitwin gambling blog helped us define several features that indicate this type of slot is vintage. Firstly, retro-themed slots have particular graphics that visually remind the traditional slot machines that used to be an integral part of land-based casinos for decades. Their visual style is intended to teleport players back in time and that is why such slots have classic symbols like fruits, bars, and sevens as a prominent attribute. Another distinctive feature of vintage slots is their old-school sounds. The sound effects usually include clicking coins or spinning reels, and the tunes also remind the ones of old slot machines. Moreover, classic slots are known to be as simple as possible, usually excluding various innovative bonuses or additional rules. The charm of retro-themed slots is retained by their ability to combine traditional offline casino gaming with its modern digital variation. It is a blend of the old and the new, a tribute to classic entertainment with the characteristics of the 21st century.
Top 5 Retro-Themed Online Slots
After the concept of retro-themed slots in online casinos is clear, let's explore some of the best and the most favored vintage slots among the gambling audience.
Retro Reels – Extreme Heat. This exciting slot game is a blend of nostalgic atmosphere and contemporary casino entertainment. Inspired by the classic slots, this game features a 5×3 reel layout and includes such traditional slot symbols as cherries, lemons, bars, and sevens. What makes Retro Reels – Extreme Heat extraordinary is the innovative bonuses they offer, particularly, the free spins bonus round and the rare re-spin feature. The re-spin allows players to spin a single reel while the rest of them remain in their positions, which gives players an additional opportunity to get a winning combination.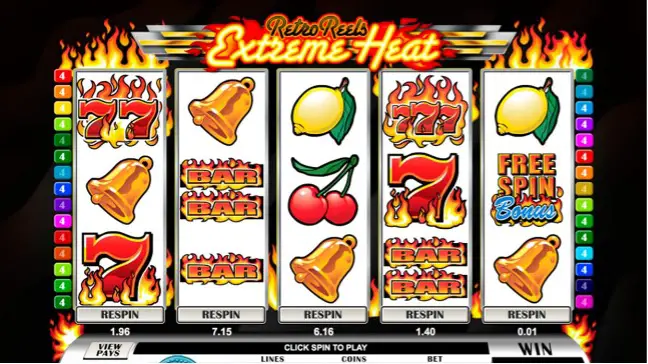 2. Mega Joker. This astonishing reflection of old-school casinos stands out because of its dual set of reels. Mega Joker has 2 screens – lower and upper, each having a 3×3 grid. The unique Supermeter mode of this slot offers potentially increased winnings. It attracts players who are interested in substantial jackpots.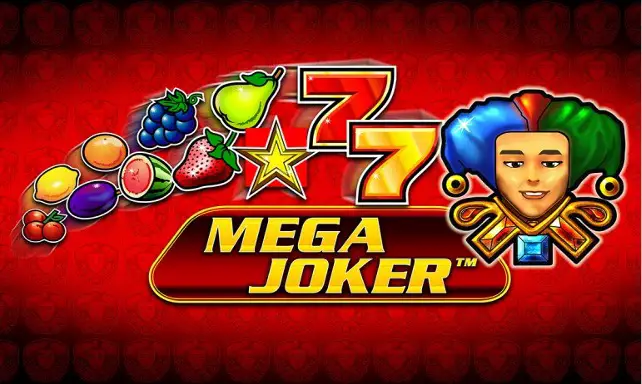 3. Double Diamond. This is a true tribute to the classic slots. Double Diamond features a vintage casino atmosphere and straightforward gameplay. There are no complex rules or tricky bonuses, the game is fully focused on traditional spinning reels while players are looking forward to the landing of a double diamond – an iconic symbol that enhances their winnings.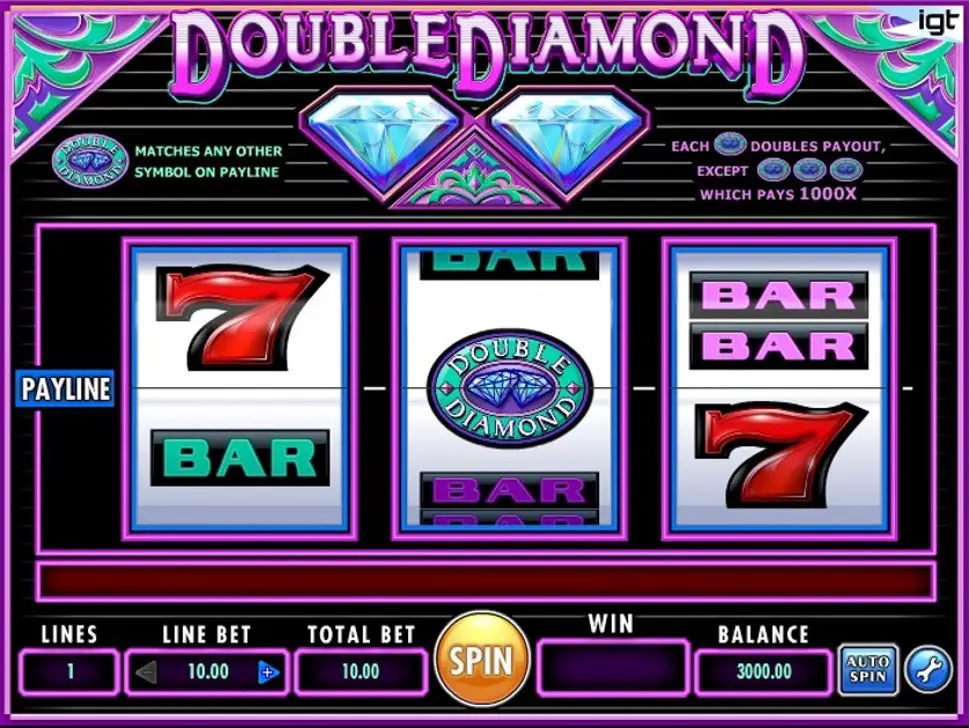 4. Fruit Shop. This is a well-known among the gambling audience retro-themed slots inspired by the classic fruit machines of traditional land-based casinos. The games' 5×3 reel grid is embellished with different fruit symbols like cherries, lemons, watermelons, plums, and others similar to the ones used in the nostalgic fruit machines. Fruit Shop has an innovative approach towards a free spins bonus that sets these slots apart. Whenever a winning combination of fruit symbols appears, players have a chance to use free spins with the potential to multiply their winnings.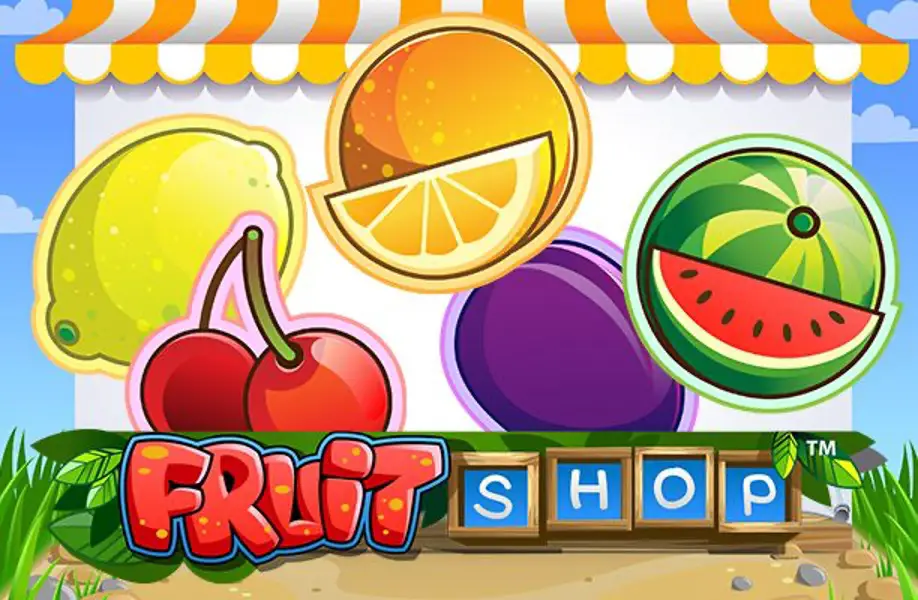 5. Retro Funky 70s. This unusual slot game is inspired by the disco era. Its energetic soundtracks, vibrant graphics, and classic disco-themed symbols like platform shoes, disco balls, and retro cars immerse players into the nostalgic aesthetics of the 1970s discotheque. Retro Funky 70s captures the attention of gamblers with its free spins, wild symbols, and, of course, the retro vibe.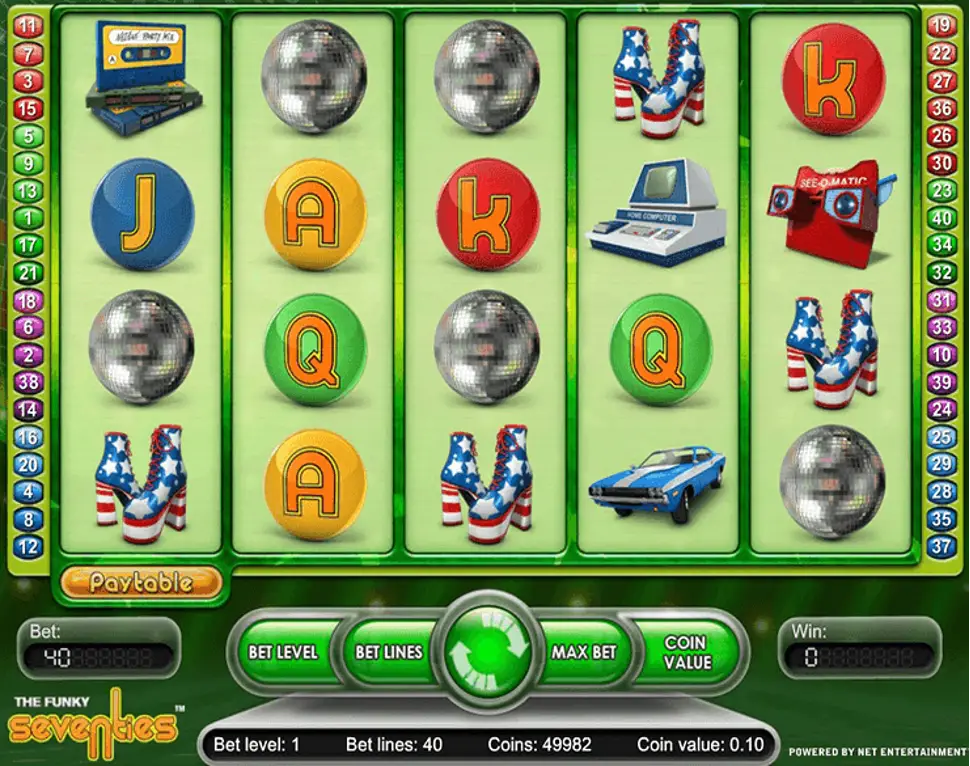 Reasons for Popularity
Retro-themed slots are certainly not perfect but they have their continued popularity due to their nostalgic charm, transporting players to the old-school casinos. The demand for vintage slots is driven by different factors that blend vintage aesthetics with modern functionalities and create a uniquely immersive experience.
Retro-themed slots cater to the needs of a diverse audience. On one hand, they are appealing to experienced players who seek a nostalgic vibe and classic games. On the other hand, the newcomers are interested in retro-themed slots because of their simplicity and straightforward gameplay. Moreover, vibrant graphics and comprehensive rules accompanied by modern characteristics and thrilling bonuses enhance the overall gaming experience.
Conclusion
Retro-themed slots continue to maintain their popularity in the dynamic world of online casinos. Their unique charm and nostalgic vibe still grasp the attention and occupy the hearts of a broad spectrum of players. The combination of classic symbols, simple rules, familiar sound effects, old-school atmosphere, and exciting bonuses creates the never-ending demand for retro-themed slots among different generations of gamblers. The online gambling industry boasts a wide range of slot games and retro-themed ones in particular, and there are some games that stand out. Such slots as Retro Reels – Extreme Heat, Mega Joker, Double Diamond, Fruit Shop, and Retro Funky 70s are beloved by players from different parts of the world because of their nostalgic aesthetics and unique features. In conclusion, classic slots seem to maintain their popularity in the future despite the continuous release of new contemporary casino games.