Embracing Nostalgia: Retro Slot Games in the Realm of Online Casinos
Retro games can instantly bring you that sweet feeling of nostalgia. Whether you see one of your favorite characters on the screen, play a game that's set in a 70s or 80s theme, or find a new variant of a game you played a long time ago – these are bound to make you feel nostalgic.
Today, retro-themed slots are enjoying great popularity at casinos. In 2023, slots with a retro theme come in big numbers. In this post, we'll talk about a few favored games in the gambling realm, all featuring a retro theme.
Top Online Casino Slots with a Retro Theme
Casinos these days offer thousands of slot machines with different paylines, themes, and features. Some of them have a more versatile portfolio than others. More importantly, you need to gamble solely on sites with a good reputation that is safe to use. High welcome bonuses and free spins don't hurt, either, which is why you should check out Lucky Spins casino. You can read the Lucky Spins casino review Canada to learn more about what they have on offer.
Once you pick a casino to play, you can start searching for retro-themed slots. Here are some great titles to look for:
1.   Tetris Super Jackpots
Retro games are stuck in our memory and every time we see a familiar gameplay, we get this sweet feeling of nostalgia. The games come with pixelated graphics and while most of them are simple to play, the gameplay boosts the adrenaline like no other. Today, you can still find and play retro titles. While it would be strange to play them in the original version seeing how far technology has progressed, there are many updated versions and new variants of these games.
This is where Tetris comes into the picture. Online casinos have captured this retro theme by offering variants of Tetris. The most popular today is Tetris Super Jackpots, a slot released in 2017 by Bally Technologies.
As the name suggests, the game has an in-game jackpot with a total stake of 2500. It's played on 5 reels and has 243 paylines, as well as an RTP of 95.94%. The game has some amazing features including free spins, wilds, scatters, Cluster of Symbols, and Extra Ways to Win.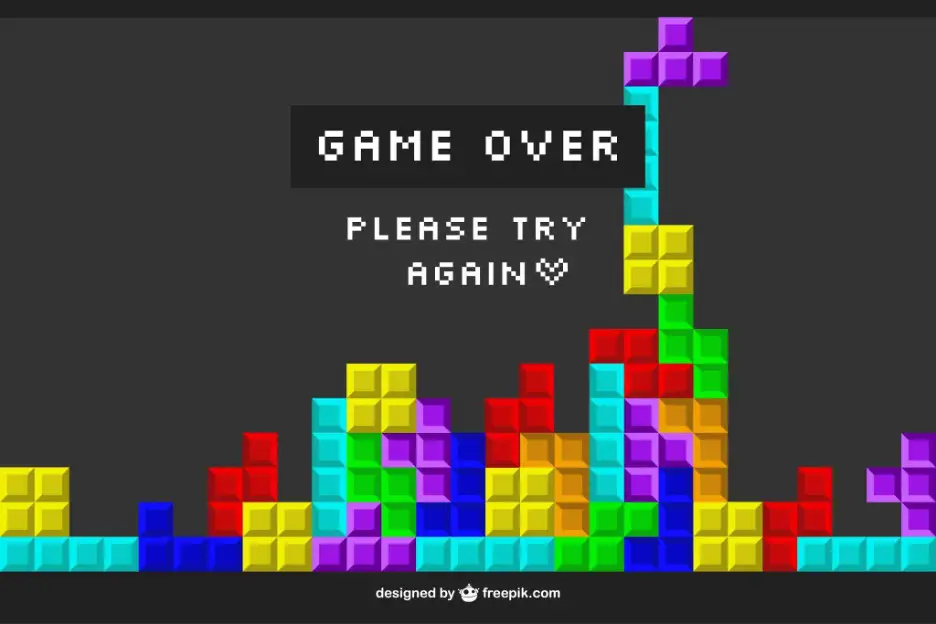 2.   Disco Slot 80s
What better way to go back to those old days than by playing a disco-themed slot machine? Developed by World Match, Disco Slot 80s will take you decades back, and give you the chance to win a jackpot of 2500. As soon as you click play, you'll see an immersive atmosphere with popular music of the 80s playing in the background.
This is a video slot with 5 reels and 25 paylines, one that you can play with a wide bet range. Its RTP is excellent – 97.12%, which means that you can expect frequent, smaller wins in addition to the chance to win the jackpot.
3.   Mario's Gold
When we think of retro games, there's this amazing character that instantly pops into mind – Super Mario. Many developers have dabbed into this theme for their slots, so you'll easily find one featuring the little man on the screen. One of the best inventions is Mario's Gold, a title by Proprietary Games.
In this timeless classic, players can win up to 900,000 credits. The game is played on 5 reels and 10 paylines, and is equally frustrating as the old Mario game we all played for years! The best features of it include the scatter and the wild.
The slot features all the main characters of the classic Super Mario game including the Koopa Troopa turtles, the Princess Peach, and of course, our favorite hero Mario. In the game's special side game after each level, you can win lives and bonus coins. There's a multiplier and free spins feature, too.
4.   Hot Burlesque
With an RTP of 97.06%, this is one of the best retro slots you can find these days. Burlesque was very popular back in the day and is gaining an increase in popularity in recent years, too. This is what you'd call a sexy slot, one created by Play Labs. It's one of the top 5 slots by this developer.
The game has 15 paylines and a 5×3 layout. It has multipliers, free spins, and a very good betting range. When you play it, search for the scantily clad bottom, the free spin card, as well as the woman bonus game card.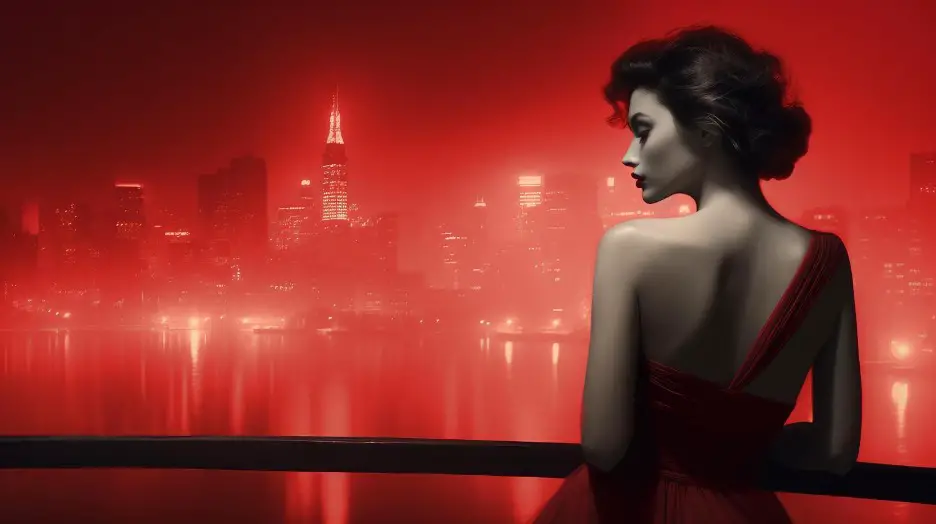 Final Thoughts
Software companies often fight to capture the retro theme. People love retro titles and designs, and these games enjoy great popularity at online casinos today. These are just a few examples of popular retro-themed slots. So, hop on to the casino site of your choice and scour it for retro-themed games – you'll be amazed by what's on offer!